At a time as full of uncertainty in history as this, we decided to stand up for our vulnerable groups; considering women, children/girls, and LGBTQIA are the ones most at risk of experiencing the indirect adversities of the COVID-19 epidemic, the Shadow Pandemic and in general the world inequalities.
We want to honor our members and their efforts by bringing visibility and awareness to the different struggles, causes, task forces, and successes they have made around the world to cope holistically with this COVID-19 Crisis.
As Man Up Campaign members we have to make sure their voices are being heard and their needs met. We are determined to take action to bring peace, hope, and awareness through the positive efforts made by our Man Up Campaign Task Force.
This world situation in which we find ourselves; the COVID-19 pandemic has brought changes in the lifestyle of many people, with the lockdown it has been dangerous to get out, that is why it is so important to recognize the efforts of those people, those heroes who in spite of putting their lives at risk, decide to overcome the protection of others. This is the case with the strength of the Man Up Campaign Task Force. Where we find different efforts, and actions, in different parts of the world that have brought well-being and hope to humanity. The following cases deal with small actions at an individual level as well as actions to mobilize efforts at a community and even a global level.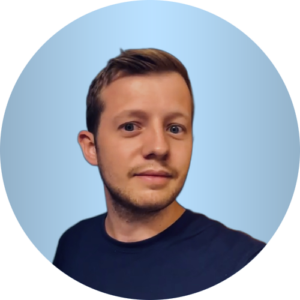 Article By:
Carlo Schaaij (Sky)
Chief Technology Officer

View Carlo's LinkedIn