See, Hear, Believe and Take Action to End-Gender Based Violence in the Workplace
Man Up Campaign 16 Days of Activism 2019 was highlighted by a media work Produced and Directed by Patricia Morueco Dominguez a Man Up Campaign Role Model and Artist in Residence. She Interviews with 8 survivors of gender-based violence and harassment at workplaces in Spanish with English subtitles.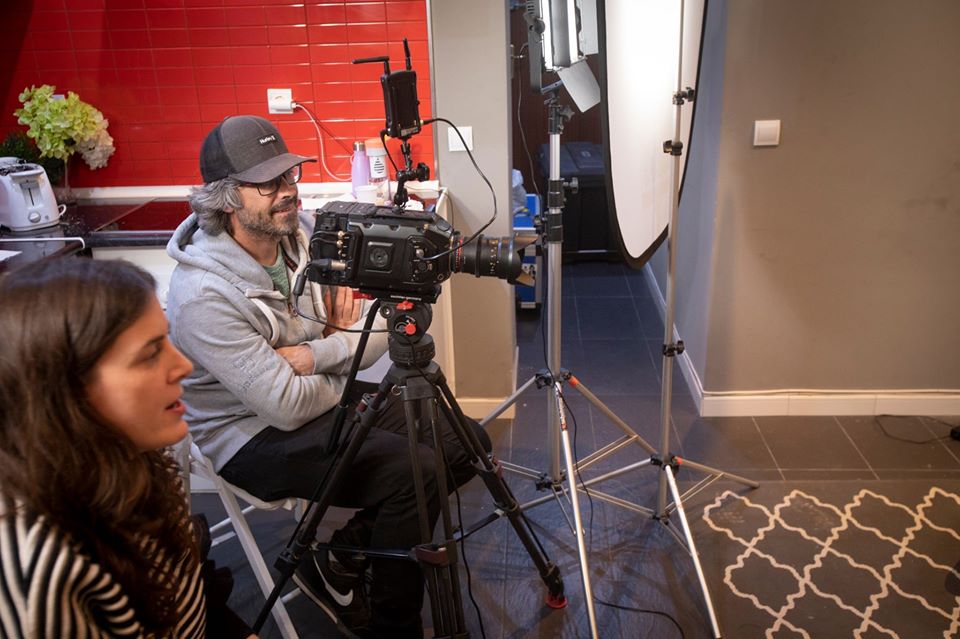 Be sure to watch the 9th video one of the inspirations for creating this work a poem by Marwan in this segment he reads his poem an ode to women especially mothers. We should see, hear, believe survivors.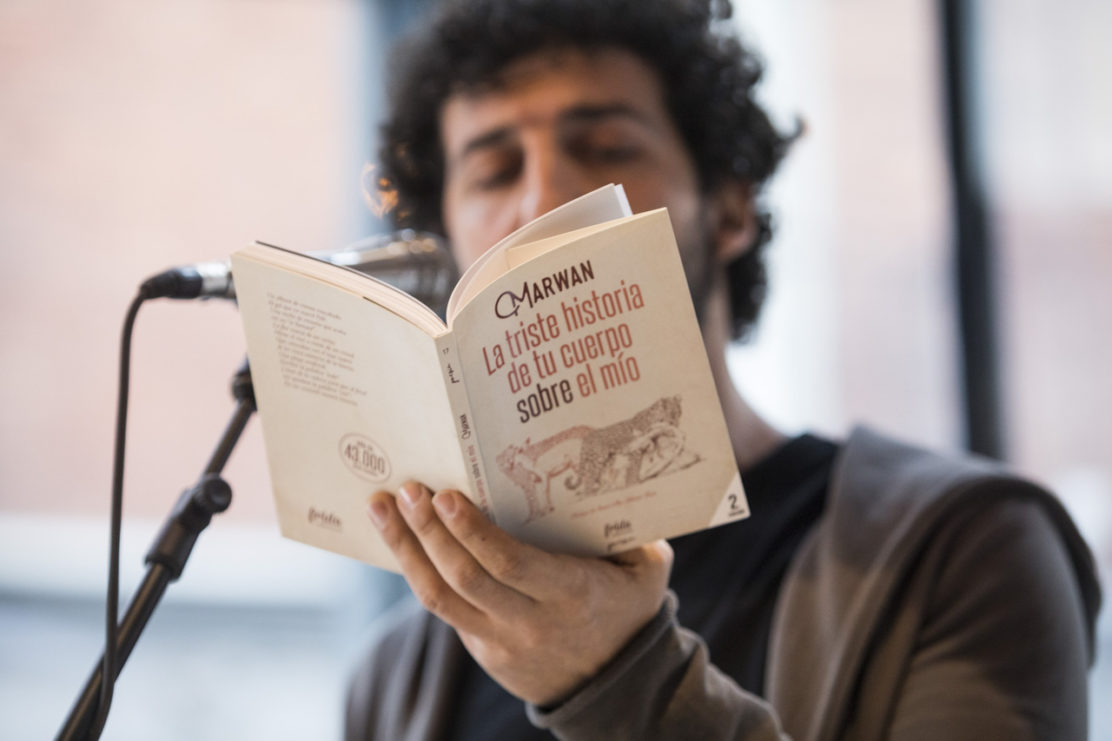 Get Involved and Create Workplaces of Equality, Inclusion, and Opportunity
If we can create such workplaces organizations that can do this have been shown to flourish and we will all do better.
As we were planning our annual 16 days activities we actively collaborate locally with the New York City Commission on Gender Equality for the last 3 years. They always prepare a media plan and tool kit and calendar that informs our action they encourage local events and inspire our international events. We also center on international campaign coordinated by the Center for Women's Global Leadership and used by activists around the world as an organizing strategy to call for the elimination of all forms of gender-based violence. The core 16 Days campaign takes place every year between November 25 and December 10 and is run by more than 6,000 organizations in 187 countries.
As a way to continue the 16 Days year-round, we can focus on ratification and implementation of the new ILO Convention 190 and Recommendation 206 to end GBV in the world of work.