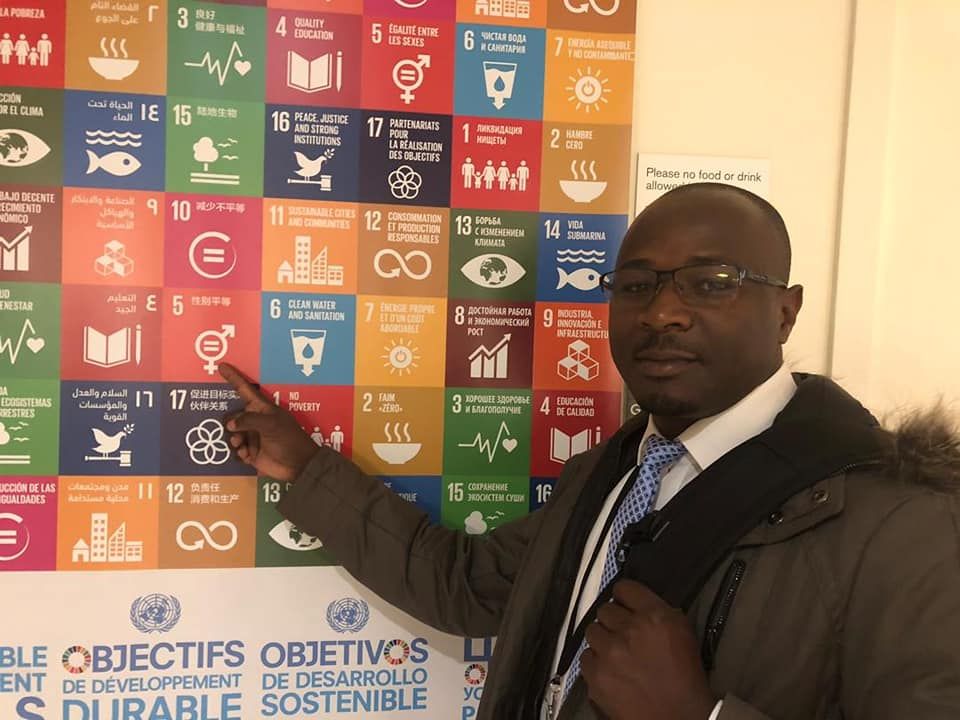 Man Up Campaign, on the 10th Anniversary of its founding Summit, will be hosted by the Government of Uganda and organized by Education Forum Africa in partnership with Youth Alive Uganda. Youth Alive Uganda Program Director James Byarugaba is one of over 100 Man Up Campaign delegates from 24 countries to the first Summit. Since that first Summit in 2010, James has applied the gender lens to all Youth Alive Uganda Programs impacting around 75,000 youth per year. As James has modeled in Uganda the next wave will begin their journey on the Summit Theme: Taking the lead in promoting gender equality for sustainable development. The youth leaders were able to gain inspiration, insight, and connections to resources allowing them to help facilitate projects of their design in their community to promote gender equality.
How can you get involved? You can fill out our AFRICAN REGIONAL YOUNG LEADERS SUMMIT ON GENDER
"Gender equality is more than a goal in itself. It is a precondition for meeting the challenge of reducing poverty,
promoting sustainable development, and building good governance" 

Kofi Annan – former United Nations Secretary-General.


Read more: 2020 Africa Regional Youth Leader Summit For Gender Equality