Launching a Chapter in L.A.!
Are You In The House West Coast!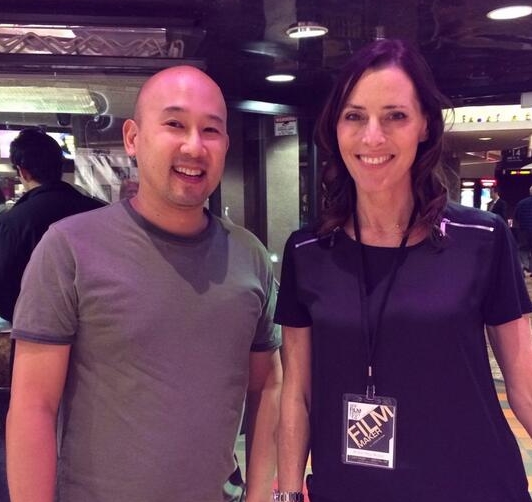 We'd like to introduce you to the newest member of our team, Eugene Hung! New York-born and Texas-bred, he's been a husband for thirteen years and a father of two daughters, ages five and eight. He's also a credentialed social studies and math teacher, a licensed minister, a writer for Asiance Magazine, and an activist with experience advocating for women and girls, people of color, homeless folks, and the environment.
Oh, and as our Twitter followers learned during the World Cup, he's a football nut. That's football as in fùtbol! He cheers for Houston Dynamo in Major League Soccer and Manchester City FC in Europe.